Storage solutions in accordance to your needs
Whether it is to store your goods or your vehicles,we are here to advise you and help you make the best choice for the rental of your storage space.
Find the ideal space
Our flexible offer allows you to choose from a wide choice of storage spaces of varying dimensions.
Affordable prices
We will know how to direct you to the storage space you need at competitive prices with our team working alongside with you.
Security-minded
Our site is fully fenced and equipped with security surveillance cameras as well as an entry control system.
A little more about us…
With nearly 20 years of expertise in storage, the Entrepose Tout team offers you personalized service for a safe storage of your goods.
Whether it is to make a little space in your driveway or to winterize a vehicle, we know that the most important thing for you is that your belongings are protected and safe with us.
For some time now, we have also been offering rental spaces for entrepreneurs looking for a safe and affordable place for their professional occupations.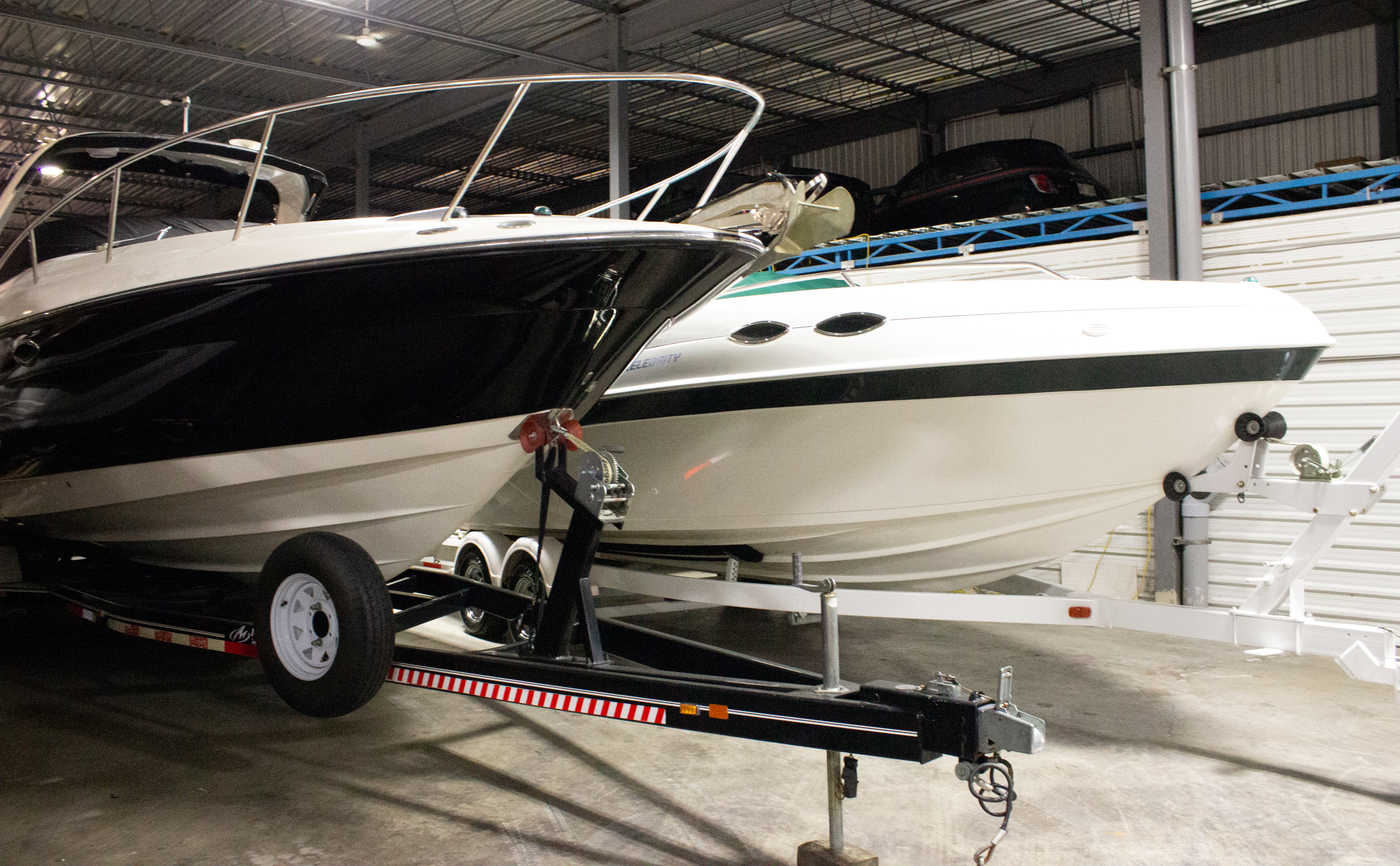 Need storage?
Our facilities are equipped with a security system with entry control and surveillance cameras covering the entire site.